Our Services
Nice & Neat Homes has serviced hundreds of clients since 2018, providing professional home organization solutions throughout the Greater Salt Lake area and beyond.
Book a Consultation
CALL NOW
professional home organizing
Nice & Neat Homes isn't just in the business of home organizing, but the business of transforming Utah homes.

Professional Organization
Creating intentionally organized spaces in your home makes life so much easier, and it's what we're experts at. We work as a team to find the best products and solutions for your spaces.

Unpacking & Move-ins
Moving and unpacking are stressful enough on their own. We unpack and set up your new home into a system so you start out organized from the very beginning.

Space Planning
Are you in the middle of building or designing a home? We can help with planning out the space, reviewing dimensions, and thinking through organization.
Simple Process, Big Impact
All of our organizing projects follow a 5-step method to achieve the ultimate transformation.

1.
Remove

all contents from the space

Empty out any drawers or shelves so you have a clean slate to work with.

2.
Categorize

and sort

Separate out like-items into different categories so we have a clear perspective on contents.

3.
Keep

, toss, or donate

Determine whether each item is a keep, something to toss in the garbage, or an item that can be donated.

4.
Incorporate

organizing product

Place organizing product that fits both the space and the contents. Containment is key.

5.
Establish

a system

Prioritize valuable real estate for most-used items. Add a label to ensure long term success.
We Take a
Personalized Approach
With your goals in mind, our team creates a framework that is personalized to you and the needs of your household. Our team of professionals handles projects from start to finish, which includes space planning, shopping for the right organizing bins and products, hands-on organization, labeling of contents, and hauling away donations and recycling at the end so your space is fully dialed in.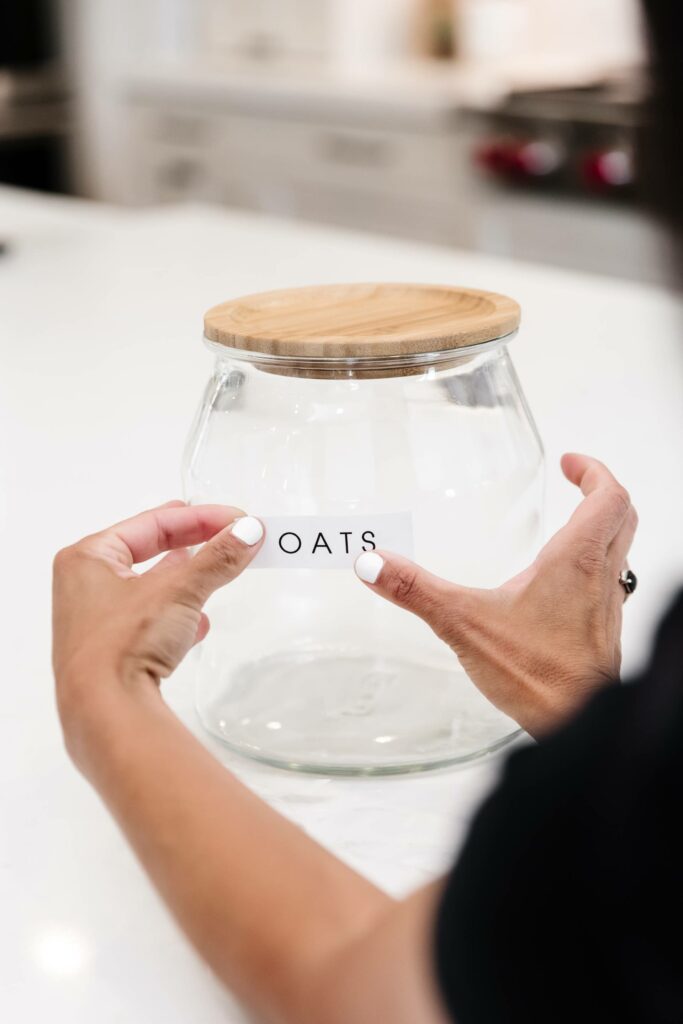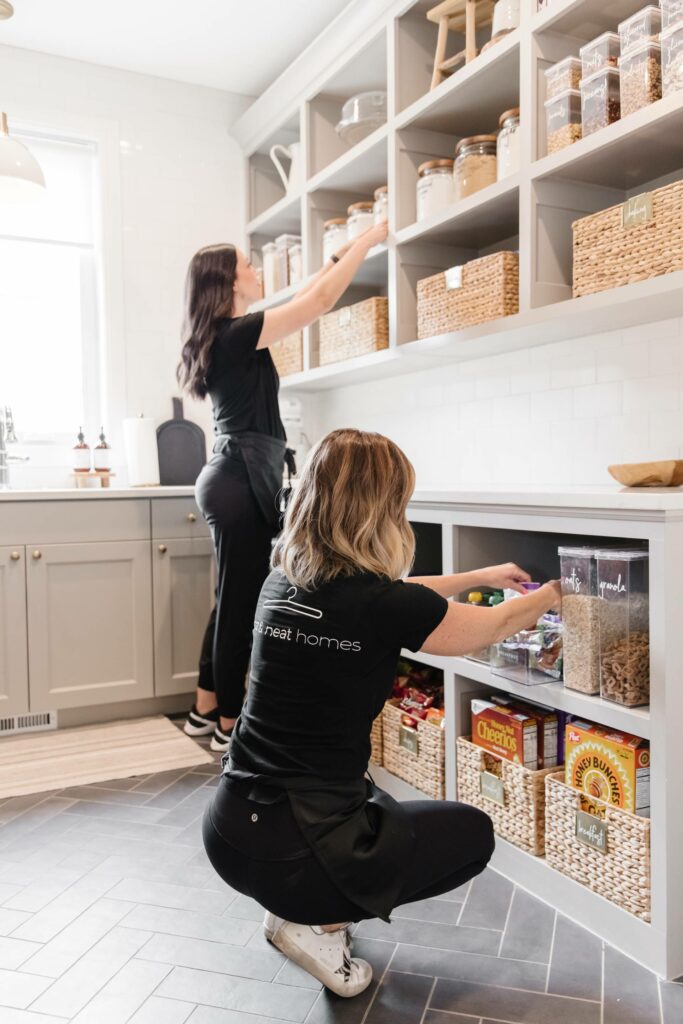 With A track record you can trust
We have worked in hundreds of homes all across Utah and with a 5-star rating, you can say we know how to transform a space and declutter. We understand the power of a simplified space and our goal is to provide you with mental clarity and streamline your routine. Whether you're moving into a new home and need unpacking, adjusting to a change in lifestyle, or simply tackling a neglected spare bedroom– we are here for you. We guarantee that your space will feel thought-out, simplified, and lighter by the time we leave.
Our Reviews
Ready to Experience
the Transformation?
Get started with a virtual consultation and find out how we can help you!
Inquire Now
CALL NOW