Professional Home Organization
With You in Mind
Nice & Neat Homes® is a professional home organization company that transforms spaces in Utah using beautiful and functional solutions that simplify everyday living.
Inquire Now
CALL NOW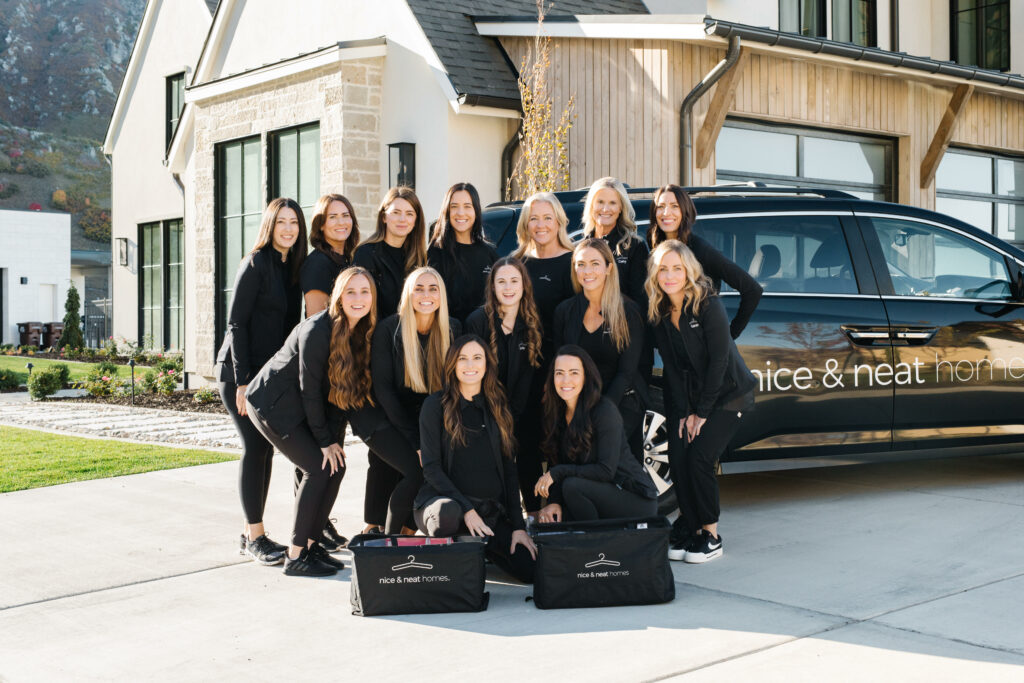 Solutions
Tailored to You
Our reliable and trustworthy Salt Lake City-based team creates manageable organizing solutions tailored to your household needs.
Book a Consultation
Book a Consultation
Everything about my experience with Nice and Neat Homes was fantastic!
We had just moved and while our kitchen was bigger, our pantry was smaller, and we didn't want to start off on the wrong foot. The team came in, literally told me to sit down and relax while they handled it, and they got to work. They asked me questions along the way.
The end result was a beautifully organized kitchen where everything has its own place. It's easy to navigate and maintain. We are SO happy with how it turned out!
I can't say enough positive things about my experience with this company! From the moment I contacted them, to the finish product it was professional in every way.
I had just remodeled my kitchen and wasn't sure about my new space. I had more drawers than cabinets. My cabinets were a little higher than I expected. I was at a loss of how to organize it. Well, after 5 very professional women spent 6 hours in my new space I absolutely love my new kitchen and laundry room/pantry!! Everything has a place.
It not only is functional but beautiful. THANK YOU NICE and NEAT HOMES!!!!!
Alexis and her team are so detail-oriented and efficient. My craft room/office has been a pain point in my life and house for a few years now. Everything gets shoved in there and there were so much stuff in there, electronics to pillows to cords to sewing machines to party crafts stuff, you can imagine the mess.
They came in and in a few hours, pulled everything out, sorted, organized, and put all the items back in bins with labels. Everything was so neat and aesthetically pleasing.
Now we have room to walk in that room! I am so beyond grateful!! I thought I could tackle this room myself and had attempted multiple times with very little progress and they came in and now I have a very clean and tidy room.
I would gladly pay twice the amount they charged me because of how much time, sweat, and sanity they saved me! I mean all of what I said, they are so efficient and professional!
Blown away! I feel lighter, in control, and at peace with what's in my kitchen.
They organized my space in ways that I never would have thought to before, all while being extremely practical. I can't recommend them enough! They brought everything!
They were very close to the estimated time. So pleased!
We had the N&N Homes team out to help us with part one of a big decluttering and organizing project to make room for some long term basement tenants.
The team was on-time, professional, and honestly felt like friends after we spent 6 hours together. I'm excited to have them back soon!
See What Your Home Could Become
We Make Your Home Your Retreat
Our organizing team has been trained with the Nice & Neat Homes method, which focuses on delivering an exceptional client experience and providing tailored solutions for long-term success.
Our Products &
Organizing Favorites
We've created our very own organizational products based on years of experience in the industry, and we also put together a list of our go-to products for you to browse.
SHOP NOW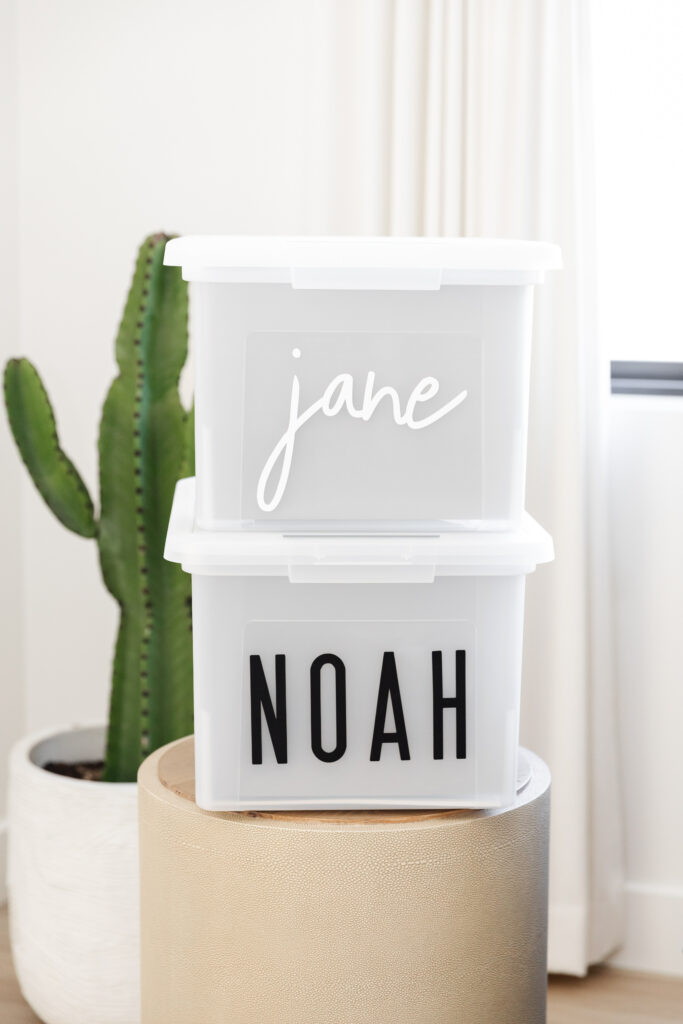 Simple Process, Big Impact
All of our organizing projects follow a 5-step method to achieve the ultimate transformation.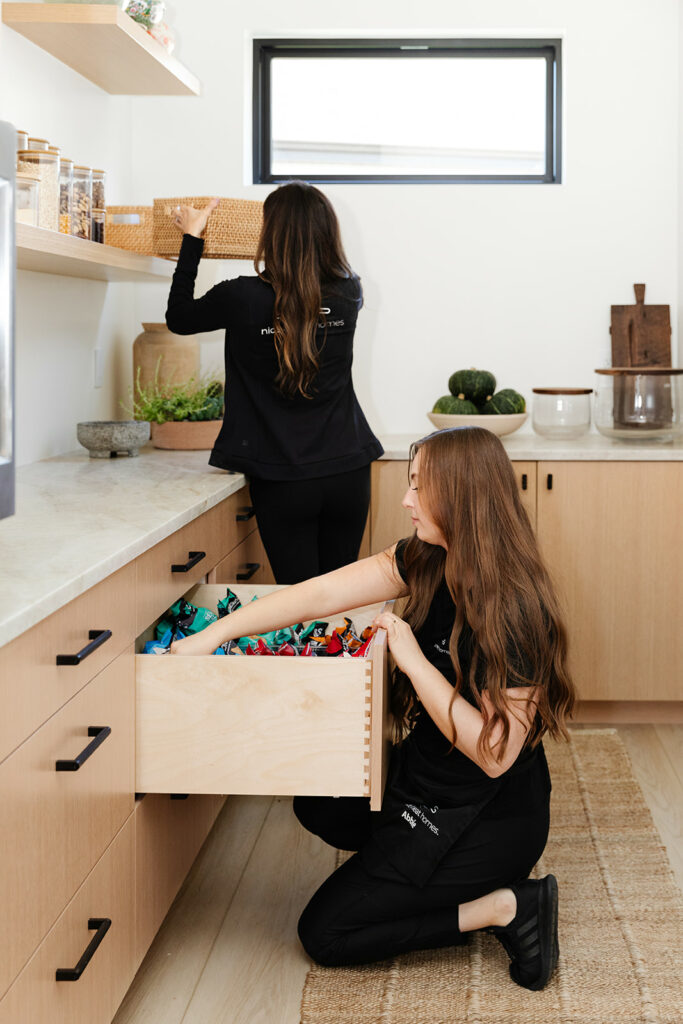 1.
Remove

all contents from the space

Empty out any drawers or shelves so you have a clean slate to work with.

2.
Categorize

and sort

Separate out like-items into different categories so we have a clear perspective on contents.

3.
Keep

, toss, or donate

Determine whether each item is a keep, something to toss in the garbage, or an item that can be donated.

4.
Incorporate

organizing product

Place organizing product that fits both the space and the contents. Containment is key.

5.
Establish

a system

Prioritize valuable real estate for most-used items. Add a label to ensure long term success.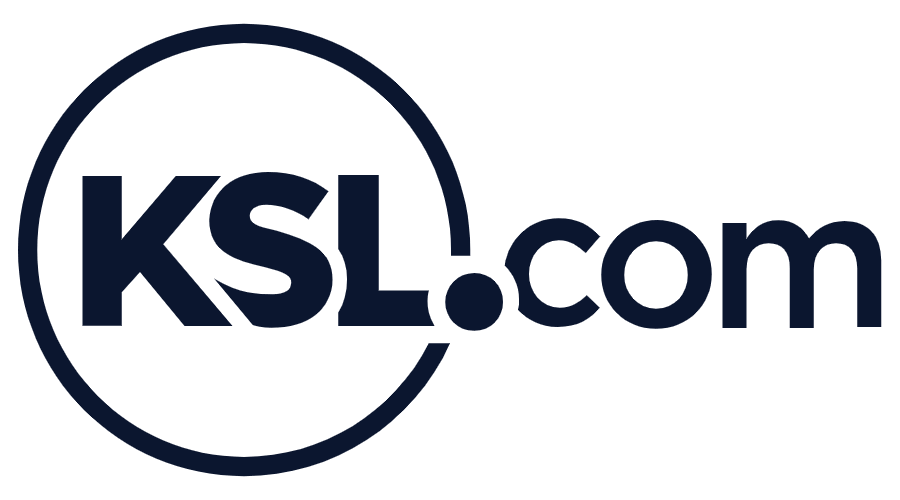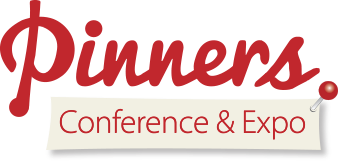 check us out on instagram
Ready to Experience
the Transformation?
Reach out today to get started with a consultation and find out how we can help you!
Inquire Now
CALL NOW