Bath & Laundry
Life outside of the home can be easier when we improve how we function inside of the home. Our organizing team strives to simplify your routine whether you're getting the kids ready for school or tackling laundry for the week.
Book a Consultation
CALL NOW
streamline your daily activities
The bathroom is where we setup and get ready for the day. With bathroom organization, we incorporate systems that accommodate your beauty products, makeup vanities, hair tools, kids bow ties, and more. Your household tasks and daily life are streamlined when you have an organized laundry and mudroom space for linens, cleaning products, and home utility to name a few. You focus on what you do best in your routine, and we'll handle the rest to make it as smooth as possible!
Shop Bath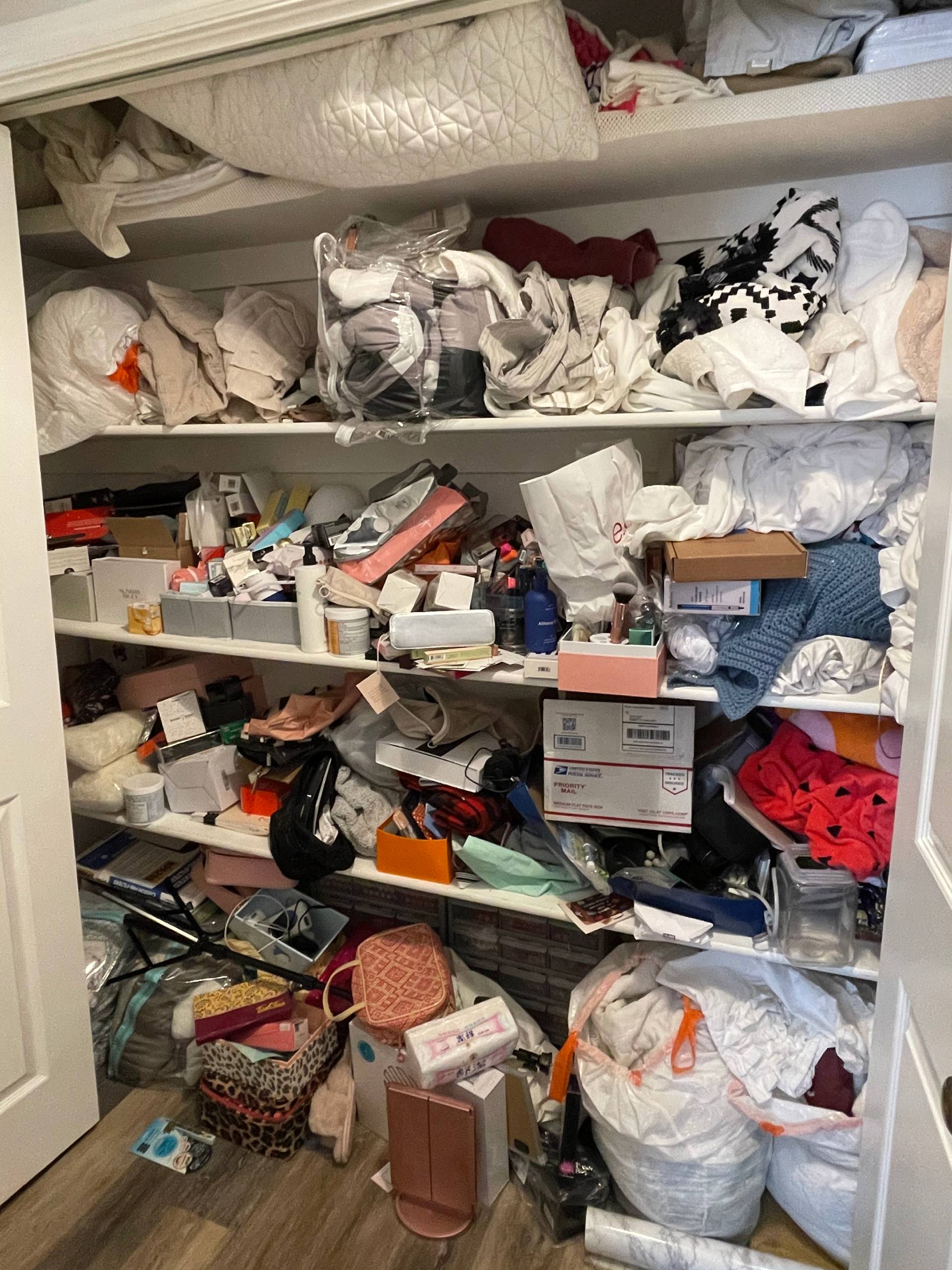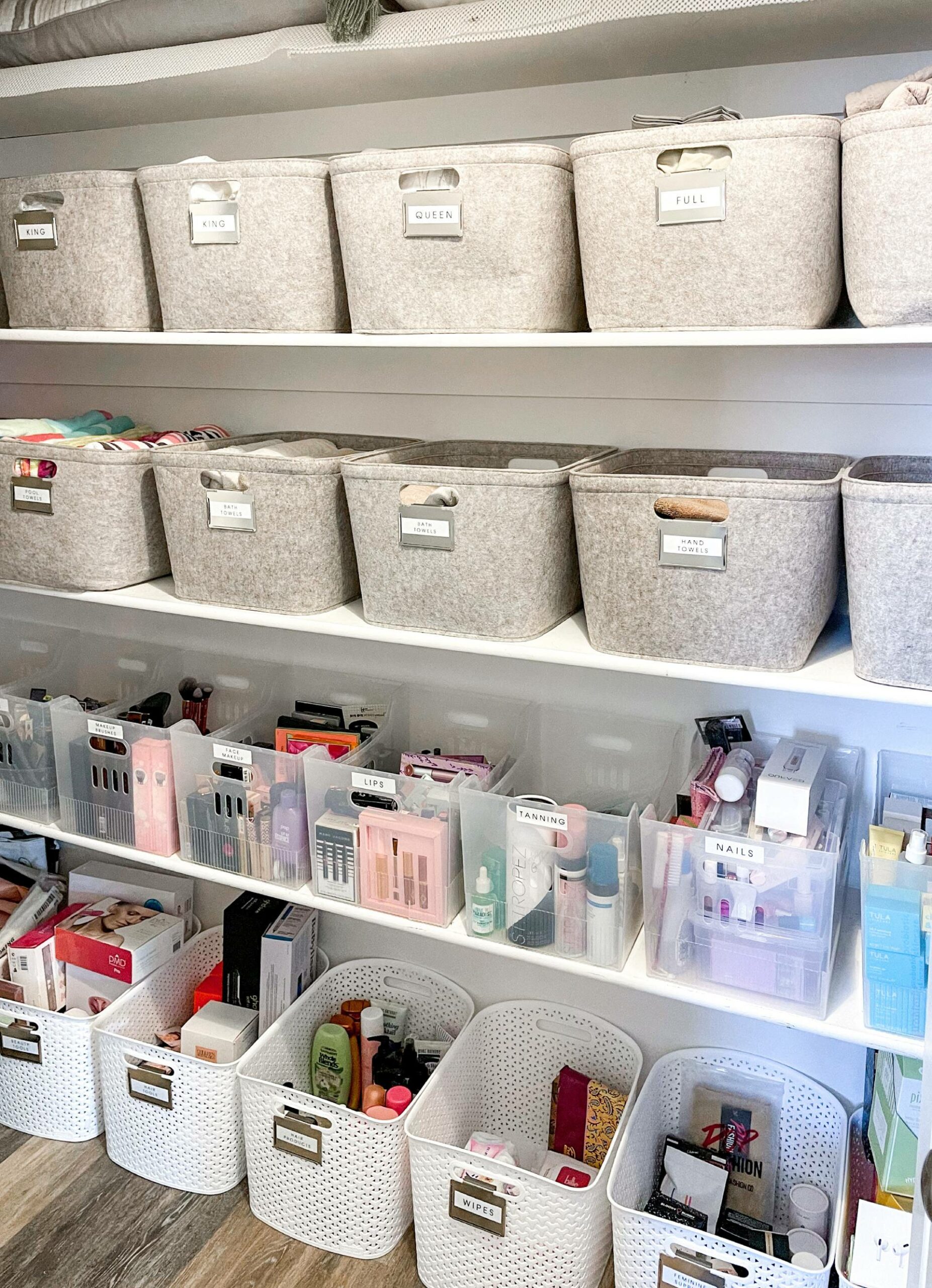 Easy Steps to a Nice & Neat
Bath & Laundry
Nice & Neat Homes isn't just in the business of home organizing, but the business of transforming Utah homes.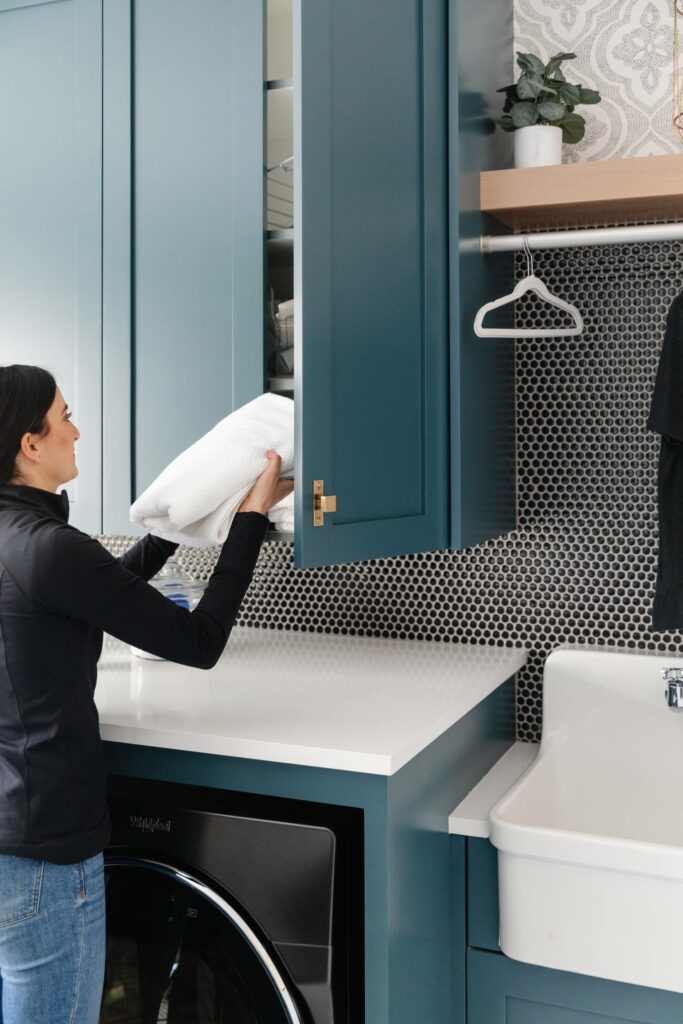 1.
Remove

all contents from the space
Empty out any drawers or shelves so you have a clean slate to work with.

Separate out like-items into different categories so we have a clear perspective on contents.

Determine whether each item is a keep, something to toss in the garbage, or an item that can be donated.

4.
Incorporate

organizing product
Place organizing product that fits both the space and the contents. Containment is key.

Prioritize valuable real estate for most-used items. Add a label to ensure long term success.
Transformed Bath, Laundry & Mudrooms
Ready to Experience
the Transformation?
Get started with a virtual consultation and find out how we can help you!
Inquire Now
CALL NOW