A Nice & Neat Home
We believe home should be your retreat— the place you go to recharge and regroup so you can take on the world. But when you're stressed about clutter and mess, home starts to feel less like a sanctuary and more like working overtime.
Nice and Neat Homes®, located in Salt Lake City, works with you to create an intuitive structure for the trickiest spaces in your home. With your goals in mind, our Utah home organization team creates a framework that is personalized to you and the needs of your Utah household. Our home organizing services help everything stay nice and neat so you can spend less time bogged down with a hundred little things and more time enjoying the big stuff. It's time to stress less and live more as the best version of yourself.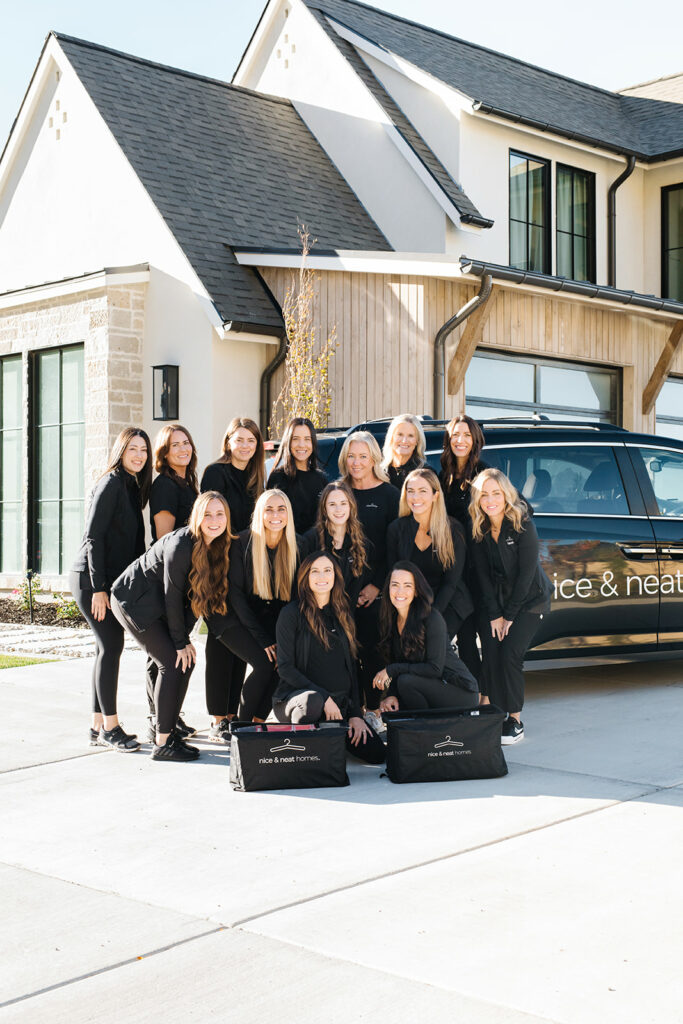 Dedicated to delivering results
Alexia and Priscila
Sisters with a talent for organizing & a love for helping
Nice & Neat Homes unintentionally started in 2018. Our mom had recently moved into a new home and we wanted to surprise her by unpacking and organizing her kitchen while she was out of town. She was so relieved to have this stress off her shoulders, that it sparked the idea that maybe others could use organization in their lives too. It had always come relatively naturally to us both, but we didn't realize it was a talent that others would actually hire for! Our experience on client projects gradually increased and in 2020 we decided to go for it and truly build a business.
Fast forward to today and we have serviced hundreds of Utah homes, developed our unique method, and trained dozens of new Utah professional organizers. We have continued to refine our skillset to be more adaptable and effective. We have taken our love for collaboration and problem solving and multiplied our team to guarantee effective solutions in our clients' homes.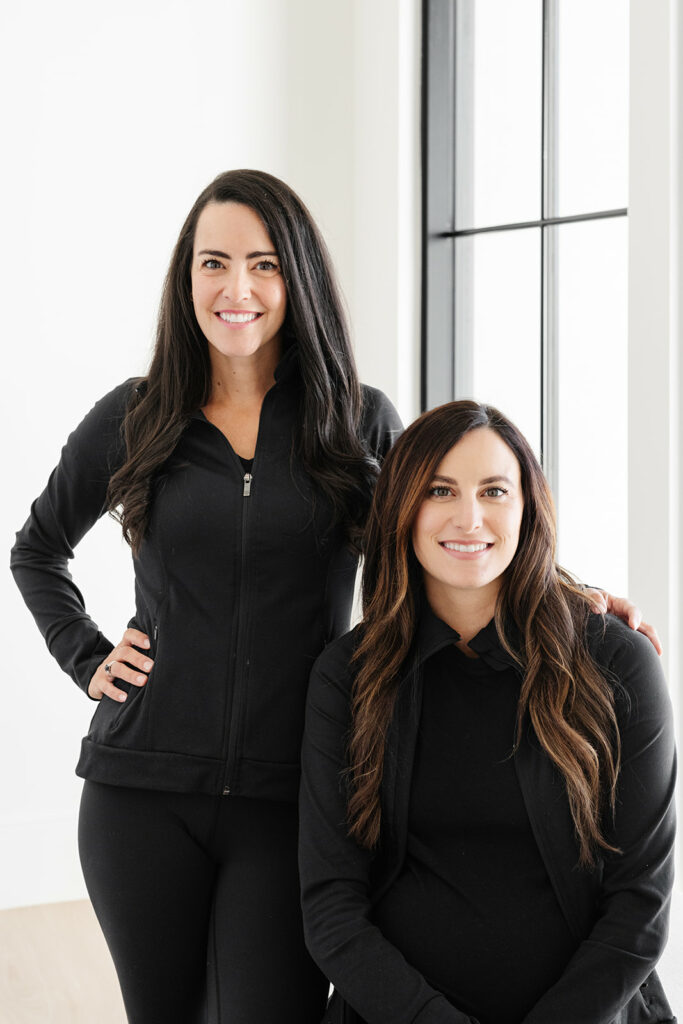 What makes us different

Female owned & operated

Committed to recycling

Giving Back to Community
Our Sustainable Efforts

Separate recyclables on client projects

Reuse shopping bags to minimize waste

Offer clients eco-conscious products

Recycle all shipments

What started as a potential way to help others, has evolved into a home organization service that transforms lives.
Ready to Experience
the Transformation?
Get started with a consultation and find out how we can help you!
Inquire Now
CALL NOW