Kids Spaces
The challenge of kids' spaces is that their interests, their needs, their routine, and sizes are constantly evolving. We create a system that be functional at the present moment and also adapt as they grow.
Book a Consultation
CALL NOW
Empowering your kids to imagine
Whether we are organizing toys in a playroom, clothing in a kids bedroom, kids sports gear, or baby supplies– we ensure that the system will last through several stages and can be adapted as they grow and change. We also create systems for baby clothing and separate out by the sizes they grow out of or will grow into. Part of the organization process is also making it accessible and manageable for them so they can learn to maintain and put things where they belong. Kids love order and we strive to bring them that same sense of calm and happiness that we bring to adults.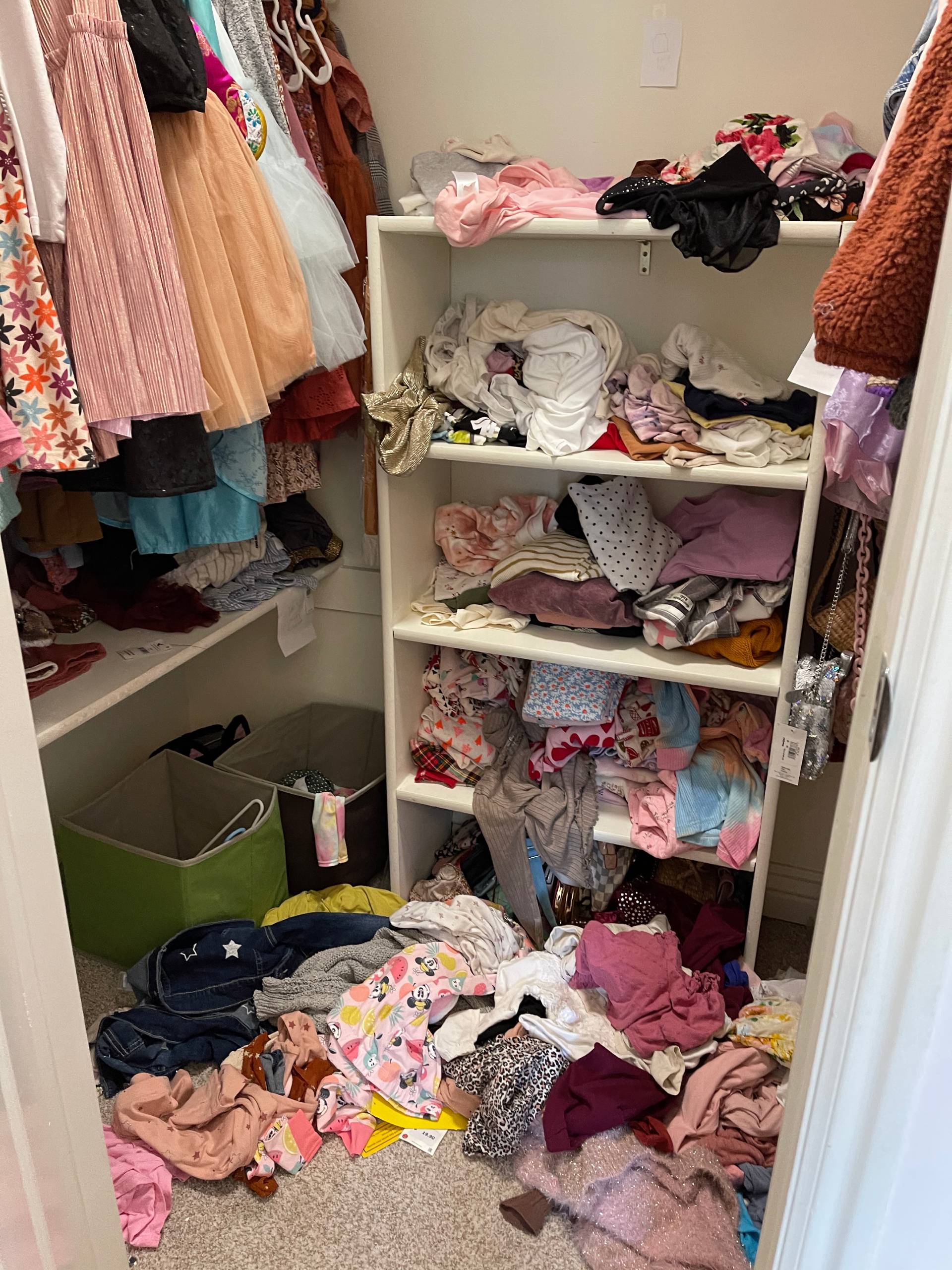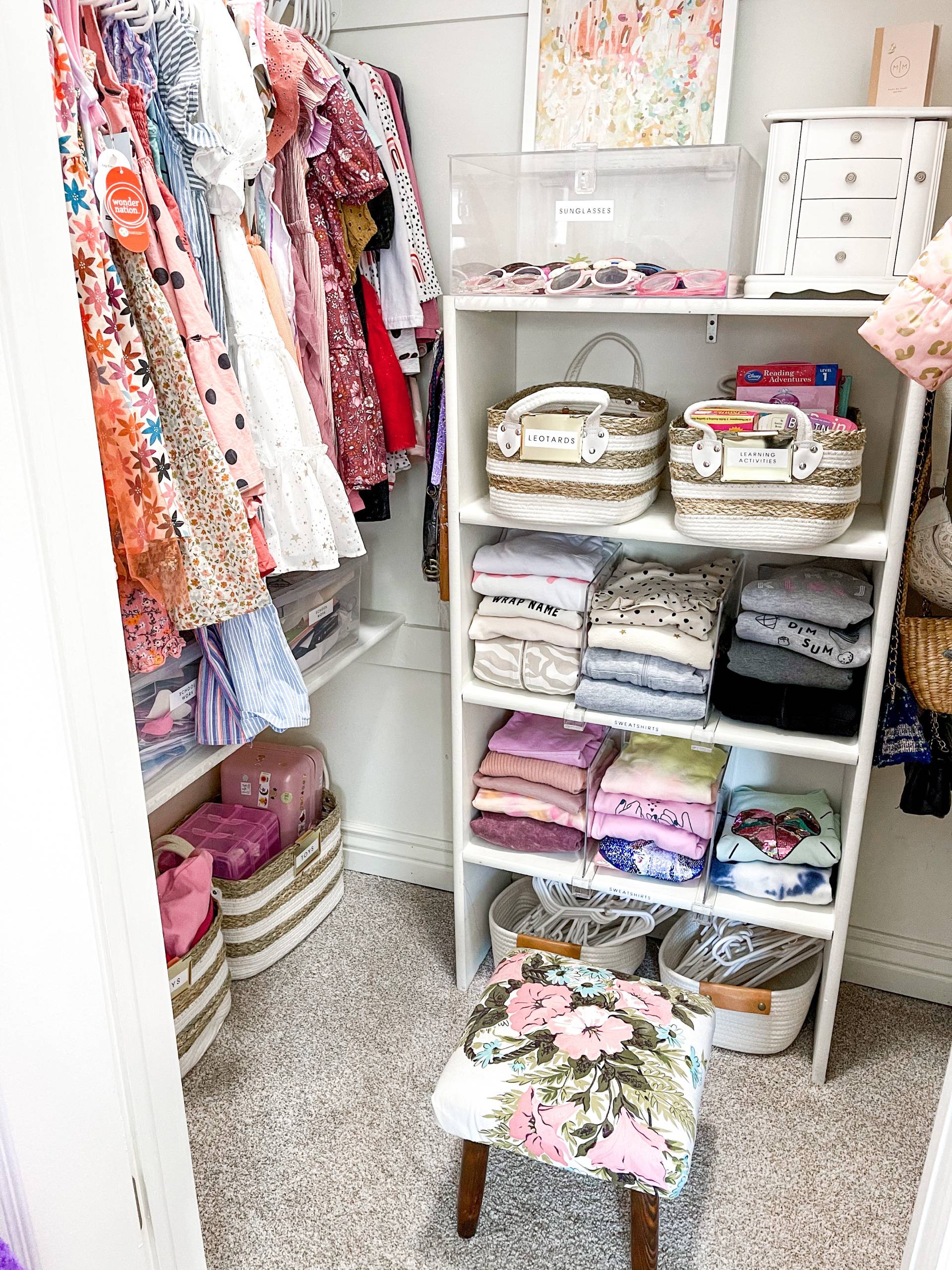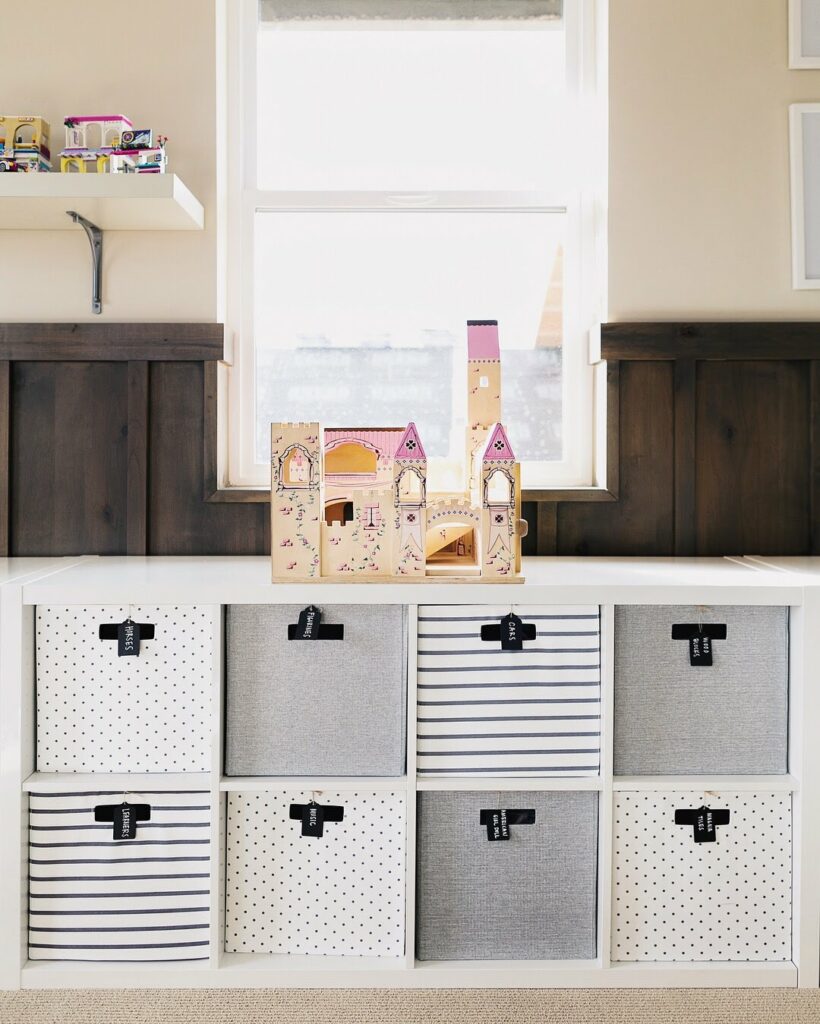 A Space That Grows With Your Kids
When it comes to playrooms, it's important to identify toys they've grown out of or no longer play with. The majority of children in the U.S. (59%) play with a maximum of 10 toys out of their whole collection. With this in mind, we truly want to create a space where children can feel free to play, explore, and let their imaginations run.
Shop Kids Spaces
We Created Our Own Custom Kid's Memory Boxes
Looking for a system to manage your kids' schoolwork, artwork, and keepsakes? Check out our Kid's Memory Boxes for an organizational system that will last!
Easy Steps to a Nice & Neat
Kids Room
Nice & Neat Homes isn't just in the business of home organizing, but the business of transforming Utah homes.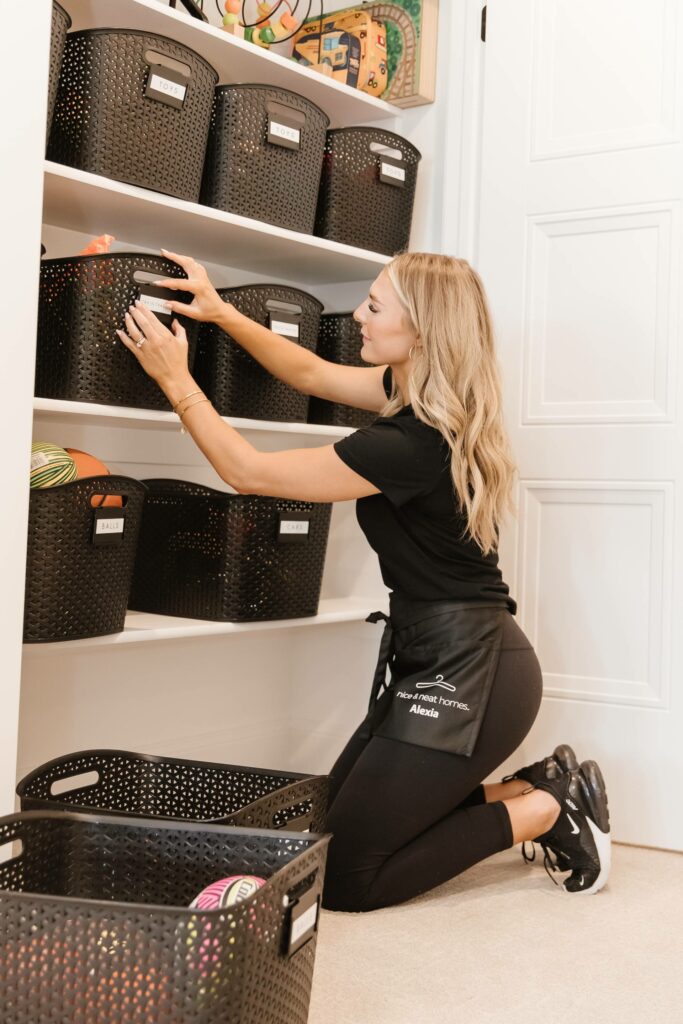 1.
Remove

all contents from the space
Empty out any drawers or shelves so we have a clean slate to work with. This may include closets, the top of dressers, toy cubbies, and under the bed.

Separate out like-items into different categories so we have a clear perspective on contents. Identify outgrown clothes, broken toys, and similar items.

Determine whether each item is a keep, something to toss in the garbage, or an item that can be donated.

4.
Incorporate

organizing product
Place organizing product that fits both the space, and the contents, and is safe for the kid area. Containment is key!

Prioritize valuable real estate for most-used items so it is kid-accessible. Create a system that can be adapted over time. Add a label to ensure long term success.
Ready to Experience
the Transformation?
Get started with a virtual consultation and find out how we can help you!
Inquire Now
CALL NOW