Garage & Storage
Optimizing the space, creating adaptability, and ensuring multi-use are a few guarantees when Nice & Neat Homes organizes any storage or garage space.
Book a Consultation
CALL NOW
Neglected spaces turned functional spaces
It's no secret that storage rooms and garages are a lot of work and require several considerations and hands to transform. Oftentimes these spaces are an accumulation over several years and while decluttering is a big piece of the project, the solutions for the items remaining are just as important. Our team of experts takes into account your space, accessibility, shelving needs, multi-functionality, and contents in order to make the organization last.
Shop Garage & Storage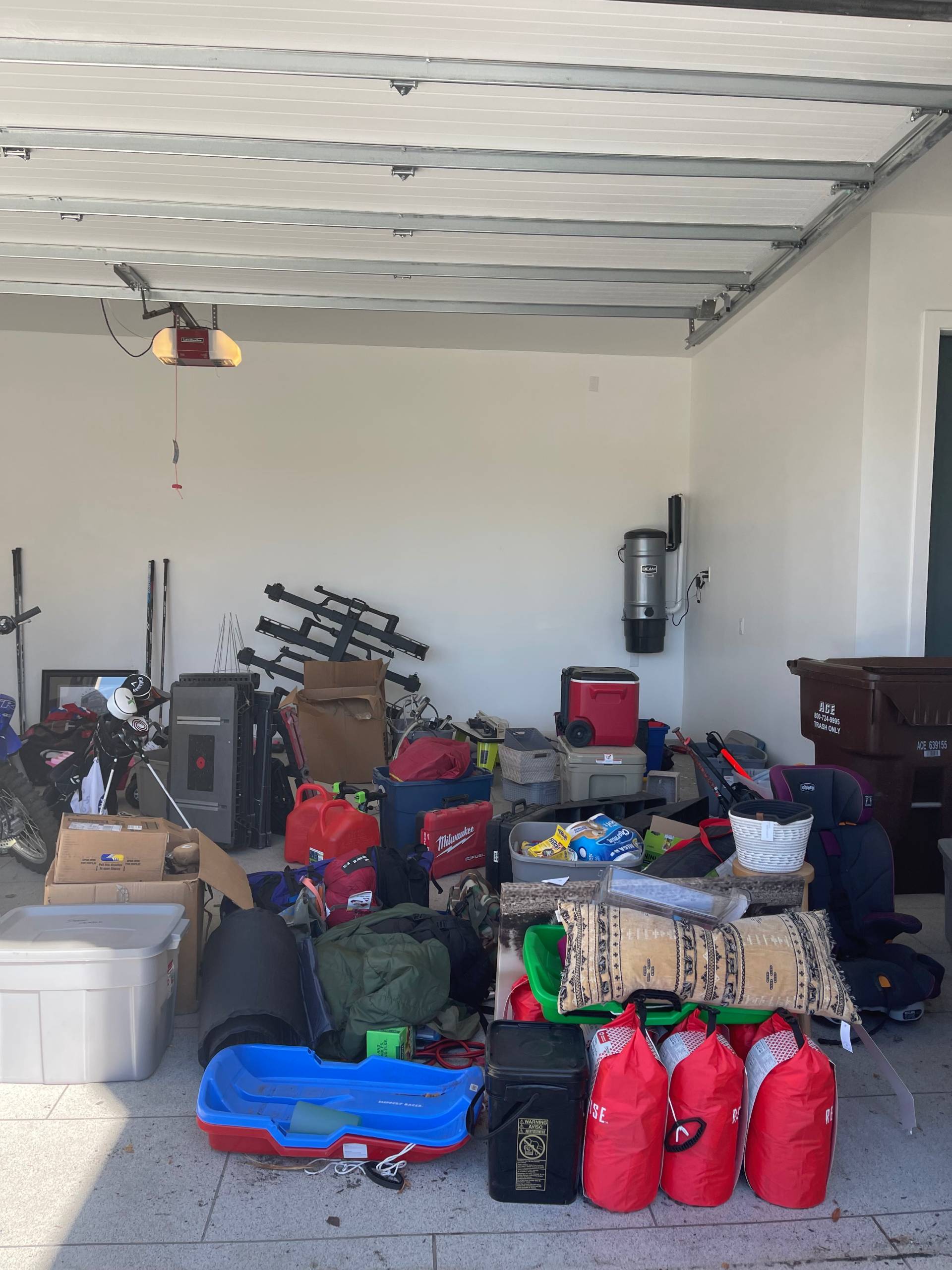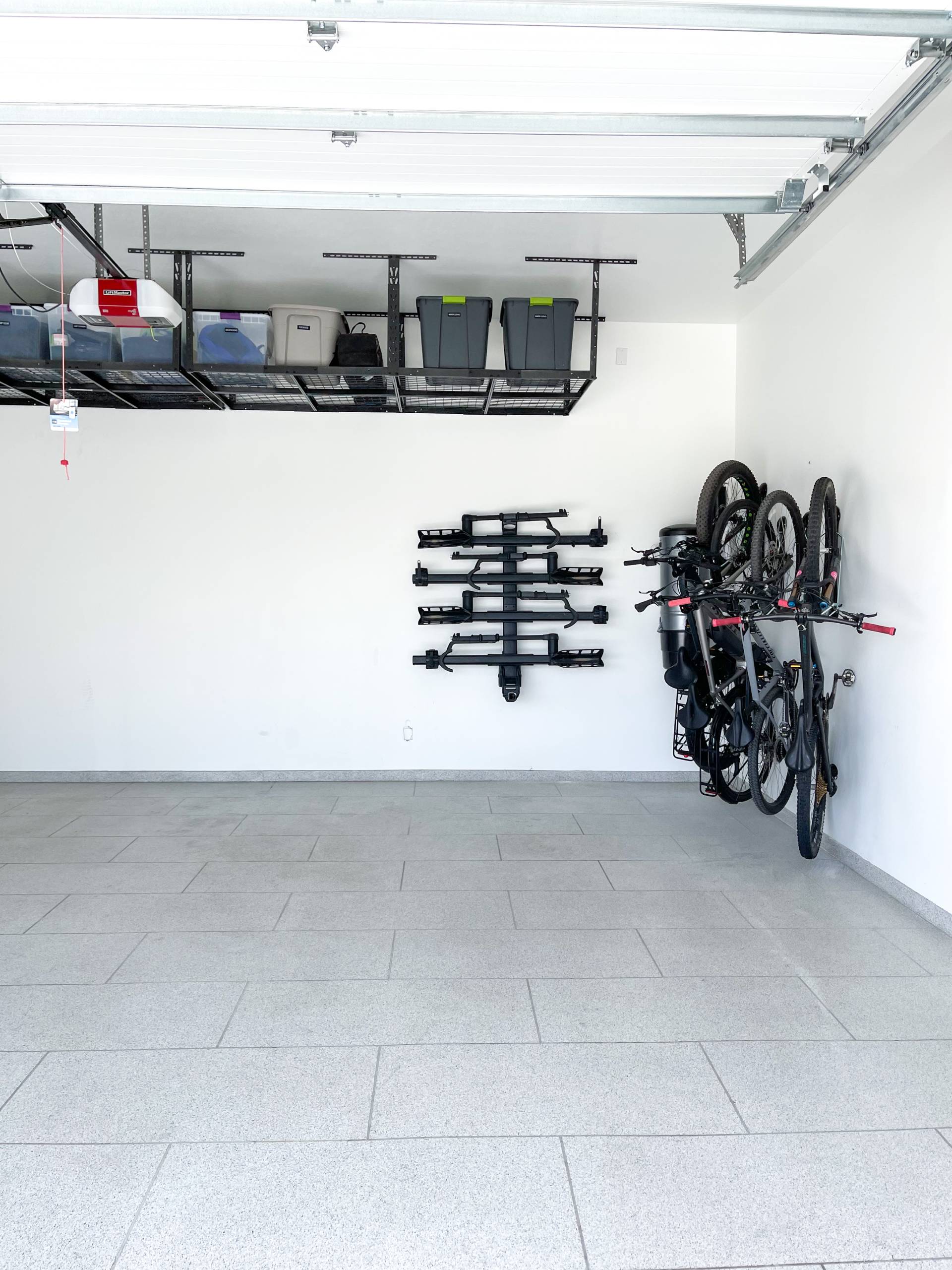 Easy Steps to a Nice & Neat
Garage or Storage
Nice & Neat Homes isn't just in the business of home organizing, but the business of transforming Utah homes.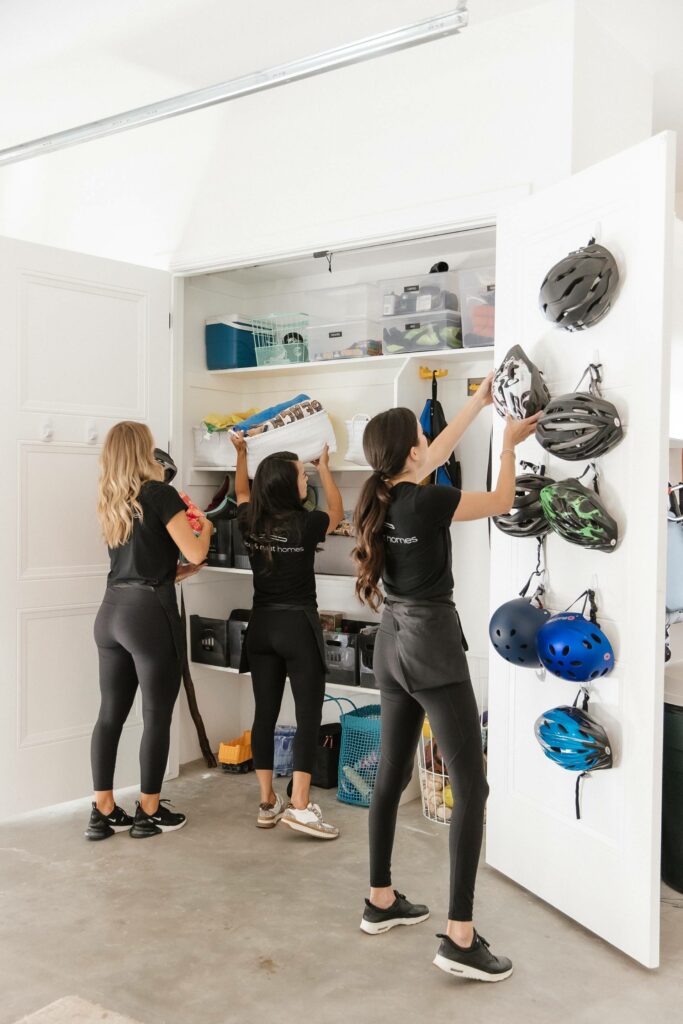 1.
Remove

all contents from the space
Empty out any drawers or shelves so you have a clean slate to work with.

Separate out like-items into different categories so we have a clear perspective on contents.

Determine whether each item is a keep, something to toss in the garbage, or an item that can be donated.

4.
Incorporate

organizing product
Place organizing product that fits both the space and the contents. Containment is key.

Prioritize valuable real estate for most-used items. Add a label to ensure long term success.
Transformed Garages & Storages
Ready to Experience
the Transformation?
Get started with a virtual consultation and find out how we can help you!
Inquire Now
CALL NOW